Permobil founder Dr. Per Uddén believed that helping people achieve the greatest level of independence is a basic human right and, for over 50 years, Permobil has held fast to that belief. Here at Permobil, we take a personal approach to wheelchairs and seating systems. It means every product we create is inspired by the real lives of people with limited mobility.
It means each of our employees strives every day to solve the challenges of mobility, comfort and safety. Challenges our customers face every day.
And it means that, no matter what our customers are striving for, we're there to support them, using the latest technologies and our own ingenuity. Why? Because we believe everyone has the right to the same standards.

For more information about our range of products including manual/power wheelchairs, seating and positioning products, power assist, along with our clinical resources see here:
New Zealand
www.permobil.com/en-au
www.facebook.com/PermobilAus
Australia
www.permobil.com.au
www.facebook.com/PermobilAus
______________________________________________________________
Sunrise Medical - Platinum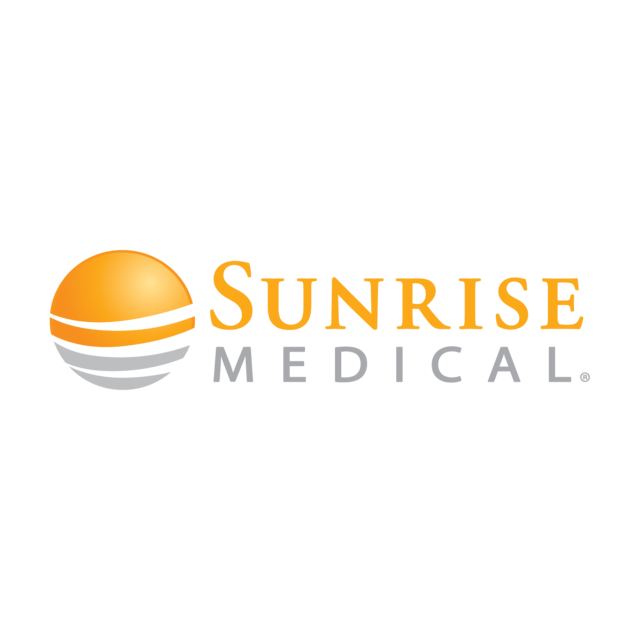 Improving people's lives is part of our DNA. Since 1983, we've pioneered the era of the high-performance wheelchair, challenged conventions and led innovation. Today, Sunrise Medical is one of the most globally well-known and recognisable industry leaders in the design, manufacture and distribution of mobility products.
Our key products, marketed under the Quickie, Zippie, Breezy, Sterling, JAY and Breezy Everyday proprietary brands, are sold through a network of dealers or distributors in over 130 countries. Sunrise Medical headquarters is in Malsch, Germany with North American headquarters in Fresno, California, and employs 2,200 associates worldwide.
Our mission is simple, improve people's lives by creating innovative, high-quality products.
Our customers always come first, we are committed to exceeding expectations and building relationships, providing individualised mobility solutions based upon their needs.
For more information about our range of products and clinical resources visit our website: https://www.sunrisemedical.com.au/
OR ­
Follow Our Social Media: https://www.facebook.com/SunriseMedical.AU/
https://www.instagram.com/sunrisemedicalau/
______________________________________________________________

______________________________________________________________

Cubro have been enhancing the quality of life for the elderly and disabled since 1983 by providing the latest innovative equipment solutions across communities, aged care facilities and the wider healthcare industry throughout New Zealand.
Built on a long history of customer-focused ethics and family values, we are committed to fostering a culture of care, supporting people with their mobility and independence.
We are a trusted healthcare supplier, backed by an extensive range of reputable equipment, and a strong, compassionate team. We have more than 130 employees based throughout New Zealand with offices, service and distribution centres in Auckland, Tauranga, Wellington, Nelson and Christchurch. We also offer our own dedicated freight, install and a qualified service and maintenance team.
______________________________________________________________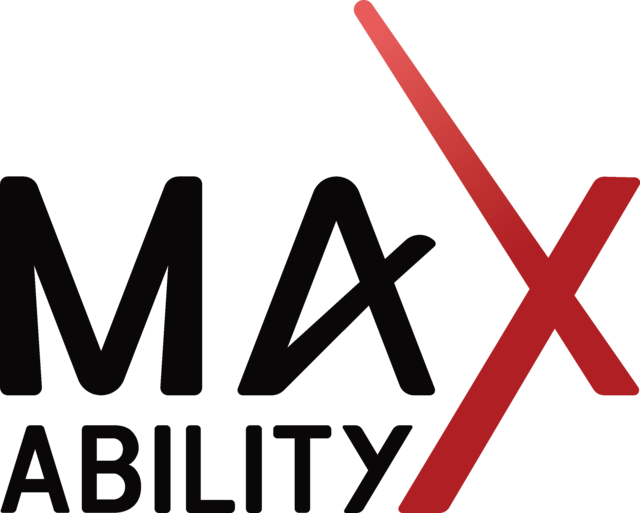 Power Assist, Bespoke Chairs, Outdoor Mobility, Clothing for the Wheeled community. We specialise in matching ease of use mobility products to often complex, unique as well as normal day to day situations. Having been in the game for 15 years, we have built real life experience in putting together solutions, that ultimately sees the client accessing aspects of their life, which previously weren't possible. That's what it is all about right! Brendon and Scott
______________________________________________________________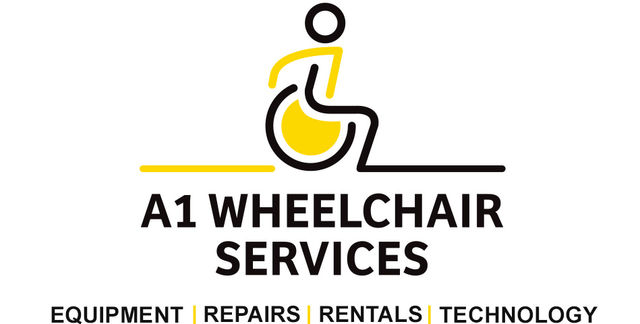 Magic Mobility Seating and Positioning
Infinite options for infinite body shapes
Quality, superior, comfortable seating with more adjustable positions, less pressure points, less risk of injury, less jarring and discomfort.
Choose the following from an extensive catalogue of numerous standard options and positioning or customised solutions:
Power Seat Options Adjustable Seat Pans Seating Backrests Fabric Type
Joystick Positioning Headrests & Mounts Harness's Restraints Seat Belts
Armrests Arm pads Leg rests Footplates Footplate Metal Edges & Covers Ankle
Calf Supports Knee Pads Heel Loops Straps Pads Thoracic Supports
Hip pads Accessory Mounts Abduction blocks…
Magic Mobility's in-house engineering team are hands on, working side by side with customers and therapists to continuously develop and improve their products and designs with attention to detail. They know the small touches make a big difference.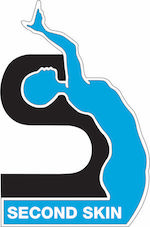 Join us as a sponsor and/or exhibitor, limited options available.
Contact Lu@cmnzl.co.nz for details