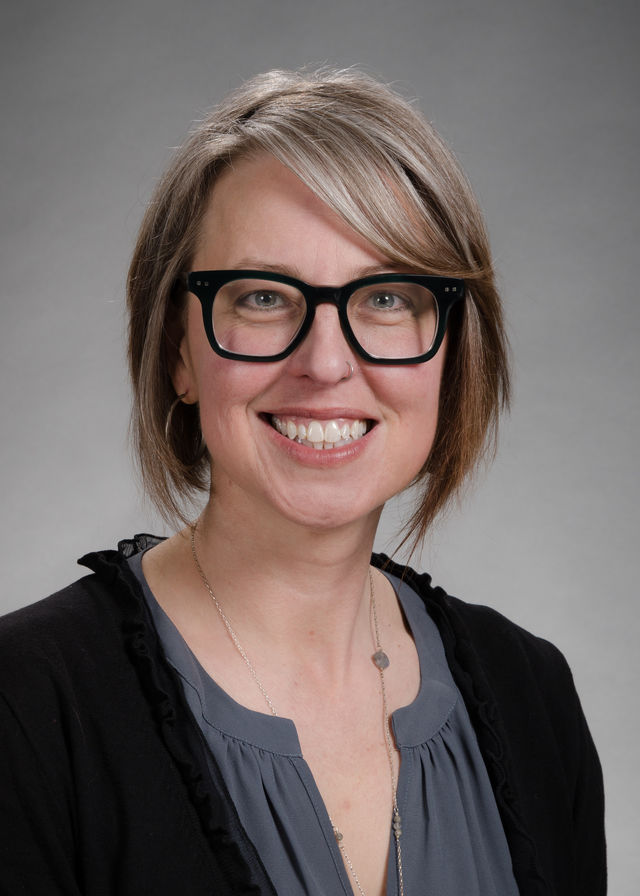 Dr. Heather Feldner, PT, PhD, is an Assistant Professor in the Department of Rehabilitation Medicine, Adjunct Assistant Professor in the Department of Mechanical Engineering, core faculty in the Disability Studies Program, and an Associate Director of the Center for Research and Education on Accessible Technology and Experiences (CREATE) at the University of Washington.
Dr. Feldner's research is centered at the intersection of mobility, disability, and technology in two primary areas, including perceptions of disability and identity and how these emerge and evolve through technology use, and in the design and implementation of pediatric mobility technology, considering how attitudes and the built environment affect equity and participation. She also focuses on how disability can be further integrated into intersectional Justice, Equity, Diversity, and Inclusion initiatives, particularly in health professions education.
Her current work incorporates multidisciplinary, mixed methods, and participatory approaches drawing from her background as a pediatric physical therapist, doctoral work in disability studies, and postdoctoral research in in mechanical engineering.