We are pleased to announce our speakers for OSS 2021:
Associate Professor Tim Adlam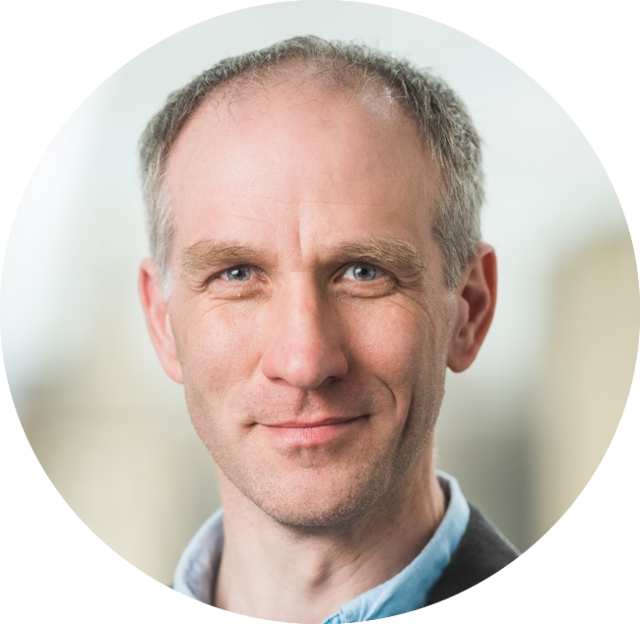 Dr Tim Adlam is an Associate Professor of Global Disability Innovation at UCL Global Disability Innovation Hub in London, and director of the multidisciplinary MSc in Disability, Design and Innovation. For over 20 years, Tim has worked to create technology to enable disabled people to do what they want to do, working across physical and cognitive disability, including early powered mobility and dynamic seating for children with dystonia. He advocates a thoroughly engaged approach that solves problems that matter to disabled people with beautiful, useful and usable technology. Children are born curious so it is important that we enable all children to do what they love to do: to explore and discover the unknown in the world and in themselves. To do this, they need to move. Tim is father of a child with autism and cerebral palsy who has taught him never to make assumptions about what is possible.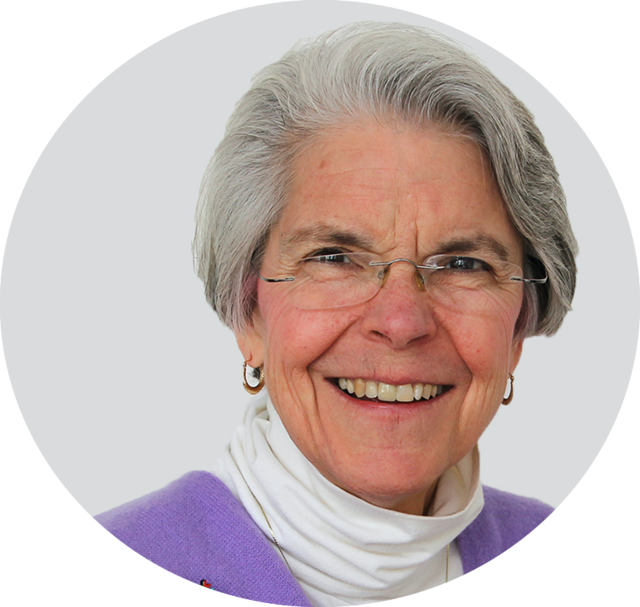 PT, ATP
Ms. Minkel is a physical therapist and master clinician well recognized for her work in Assistive Technology. She is currently the Senior Vice President at ICS - Independence Care System, a not for profit, care management agency for persons living with a physical disability in New York City; where she also leads the, On A Roll seating clinic. Jean has been an invited keynote speaker at conferences in the US, Canada, Australia, New Zealand and Japan. She is a published author, including many peer reviewed journal articles and most recently, she co-edited, with Michelle Lange, the newly published textbook, Seating and Wheeled Mobility – a Clinical Resource Guide. The A.T. community has recognized Jean for her contributions by awarding to her, the RESNA Fellow award in 1995 and the Sam McFarland Mentor Award in 2012.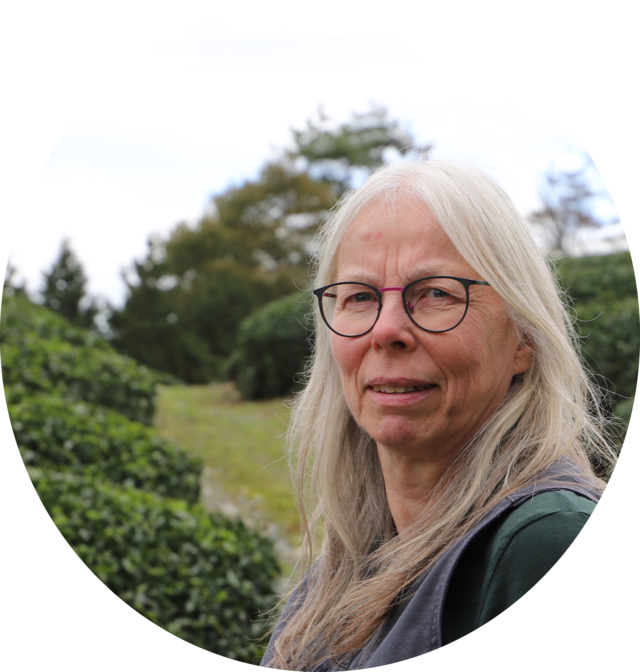 PhD, Reg. Occupational Therapist
Associated to Lund University, Sweden
Lisbeth Nilsson is a PhD and specialist in occupational therapy and associated researcher of Occupational Therapy and Occupational Science at Lund University, Sweden. She developed the intervention Driving to Learn™ in powered wheelchair for people with profound cognitive disabilities. Her special interests are tool use learning and assessment and facilitation of the learning process. She and her collaborator Durkin, PhD and OT, UK, developed the Assessment of Learning Powered mobility use (ALP).
Her current focus is implementation of the ALP tool in powered mobility intervention and other fields of assistive technology. She is actually collaborating and carrying out research nationally and internationally with OTs, PTs and SLPs; and she has presented and published her findings worldwide since 1998.