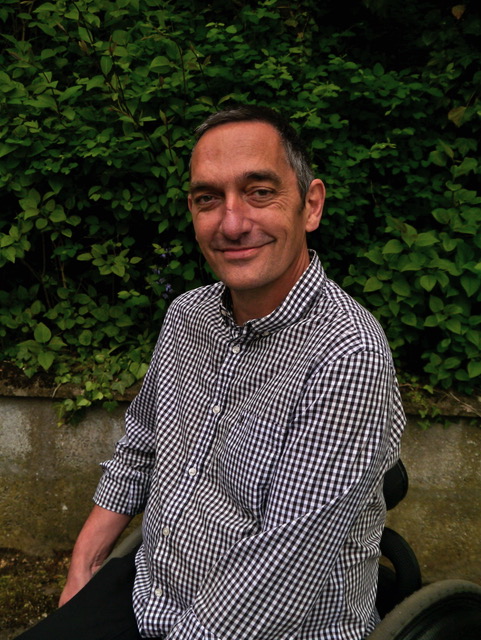 Andrew Slorance a wheelchair users since SCI in 1983 is founder and owner of UK based Phoenix Instinct. Andrew built a career in television production, directing presenting and editing for BBC, ITN, Sky and Channel 4. Despite, a great career Andrew was frustrated at the lack of innovation in wheelchair design in the years since his injury. In 2009 he left television with a vision for a revolutionary wheelchair made from carbon fibre. Starting with a scale model carved at the kitchen table it would be a journey with much pain and struggle, but in 2012 the Carbon Black wheelchair was launched. Its single stem all carbon fibre design was ground breaking, getting a lot of traction for its radical design. Andrew was followed by the BBC for eighteen months for a documentary following his journey from kitchen table to market. Carbon Black was runner up to Design of The Year 2012 by the London Design Museum and is on permanent exhibition at the Scottish National Museum, Edinburgh.
Andrew left Carbon Black in 2015 and began Phoenix Instinct. He still wanted to evolve the wheelchair but this time the business would commence with a brand new idea - Wheelchair compatible luggage. With a low cost 3D printer in the spare room and YouTube videos to learn 3D CAD Andrew proved his idea of wheeled bags with full wheelchair compatibility. Today Phoenix bags are sold worldwide with Australia a key market.

2020 saw Andrew lead Phoenix Instinct to win the Toyota Mobility Challenge against four international finalists and secure a $1M prize. The funds were to develop the first ever lightweight smart wheelchair. The Phoenix i has a light weight carbon fibre structure with an innovate power assist built in. Developed with input from the National Spinal Injuries Centre Stoke Mandeville Andrew's aim is to revolutionise the wheelchair as we have known it for many decades. Using smart systems he hopes to begin a new era of wheelchair innovation. The Phoenix i is undergoing regulatory compliance prior to launch.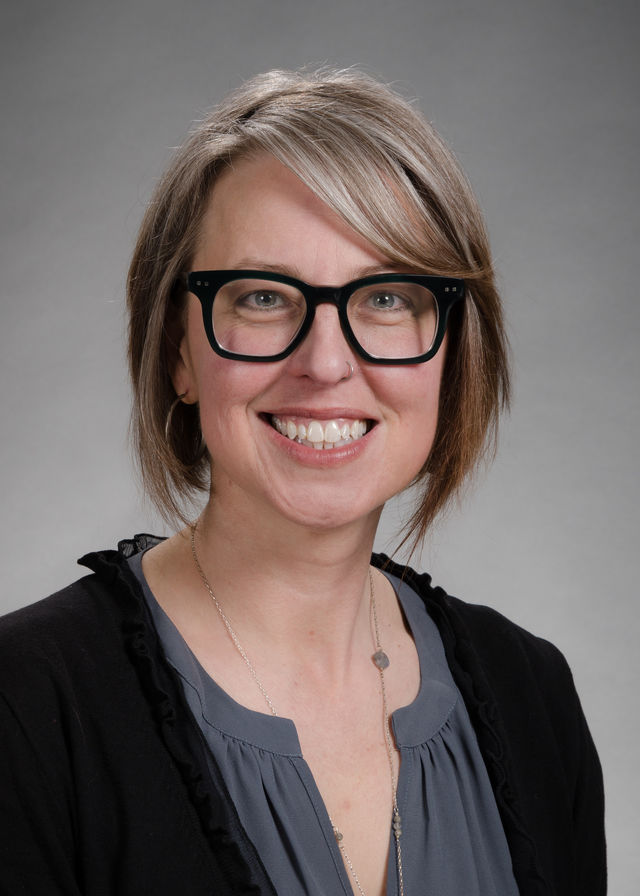 Dr. Heather Feldner, PT, PhD, is an Assistant Professor in the Department of Rehabilitation Medicine, Adjunct Assistant Professor in the Department of Mechanical Engineering, core faculty in the Disability Studies Program, and an Associate Director of the Center for Research and Education on Accessible Technology and Experiences (CREATE) at the University of Washington.
Dr. Feldner's research is centered at the intersection of mobility, disability, and technology in two primary areas, including perceptions of disability and identity and how these emerge and evolve through technology use, and in the design and implementation of pediatric mobility technology, considering how attitudes and the built environment affect equity and participation. She also focuses on how disability can be further integrated into intersectional Justice, Equity, Diversity, and Inclusion initiatives, particularly in health professions education.
Her current work incorporates multidisciplinary, mixed methods, and participatory approaches drawing from her background as a pediatric physical therapist, doctoral work in disability studies, and postdoctoral research in in mechanical engineering.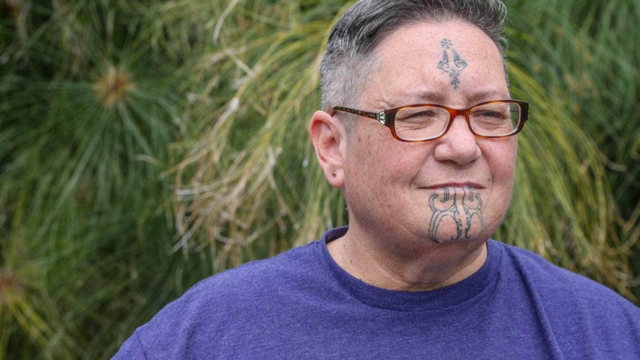 Huhana Hickey has an LLB/BSoc Sci, LLM (Distinction) and a PhD in Law and Tikanga Maori from the University of Waikato. She was a solicitor at Auckland Disability Law (the first disability community law centre in New Zealand) and a Māori Research Fellow at the Taupua Waiora Māori Health Research Unit at the Auckland University of Technology, Akoranga, Auckland. Dr Hickey was the indigenous peoples' representative for the International Disability Association steering group caucus during the development of the UN Convention on the Rights of Persons with Disabilities, and is still involved with the IDA international networks. Dr Hickey was awarded the New Zealand Order of Merit in 2015 for her services to Māori and disability community. She holds several governance roles, has her own consultancy, is a member of the Multiple Sclerosis Society of New Zealand, sat on multiple ethics committee for over 18 years and is a life member of Rostrevor House in the Waikato.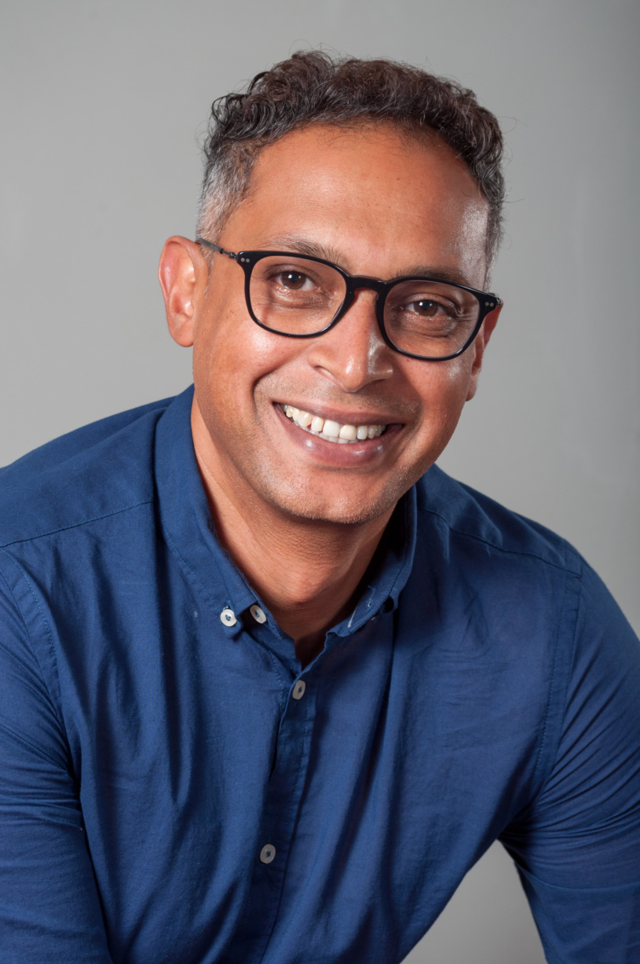 More than 22 years of international combined experience in the fields of occupational therapy, health and disability and has worked several years in the rehabilitation sector as a seating therapist, wheelchair service manager and commissioner of services. Stands up for any social injustices and is a strong advocate for improving the access and quality of wheelchair and assistive technology services globally. Has been involved in health system strengthening across sub Saharan Africa and has led research projects in the fields of HIV, social protection, sexual reproductive health and gender based violence and LGBTQI+ issues. Adept at connecting and communicating whilst engaging strategic, multi-sectoral partnerships with public and private entities including governments, bilateral & multilateral development agencies, donor organisations and civil society.
Mark Schmeler is an Associate Professor and the Vice Chair for Education & Training in the Department of Rehabilitation Science & Technology at the University of Pittsburgh. He is an Occupational Therapist and Assistive Technology Professional (ATP) serving as the Director of the Center for Assistive Technology at the University of Pittsburgh Medical Center. His research is in the area large data analytics to inform practice and policy related to wheelchair mobility and other assistive technologies. Other research interests include the application of outcome measures, telehealth, service delivery, product development, and product testing.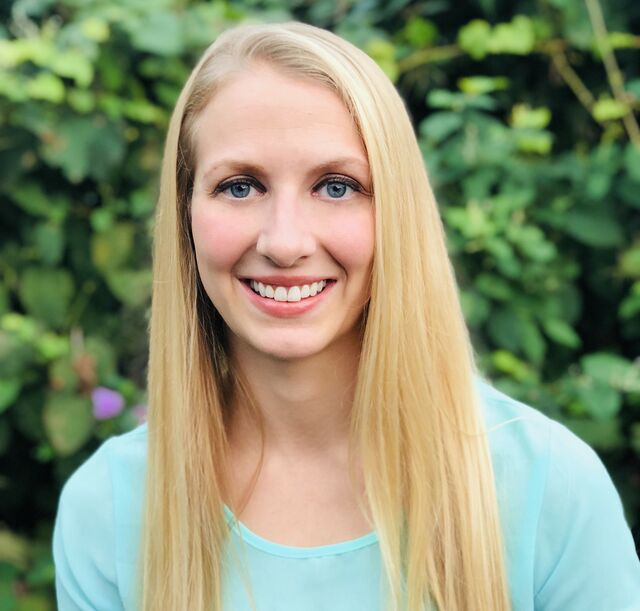 Rachel Hibbs is an Assistant Professor and Director of Continuing Education in the Department of Rehabilitation Science & Technology at the University of Pittsburgh, and Co-Director of the International Seating Symposium. Additionally, she provides clinical care at the University of Pittsburgh Medical Center (UPMC) Center for Assistive Technology and the UPMC Rehabilitation Institute.